COVID-19 AFRICAN INSURANCE ORGANISATION POSTPONED 47TH CONFERENCE/ GENERAL ASSEMBLY IN NIGERIA.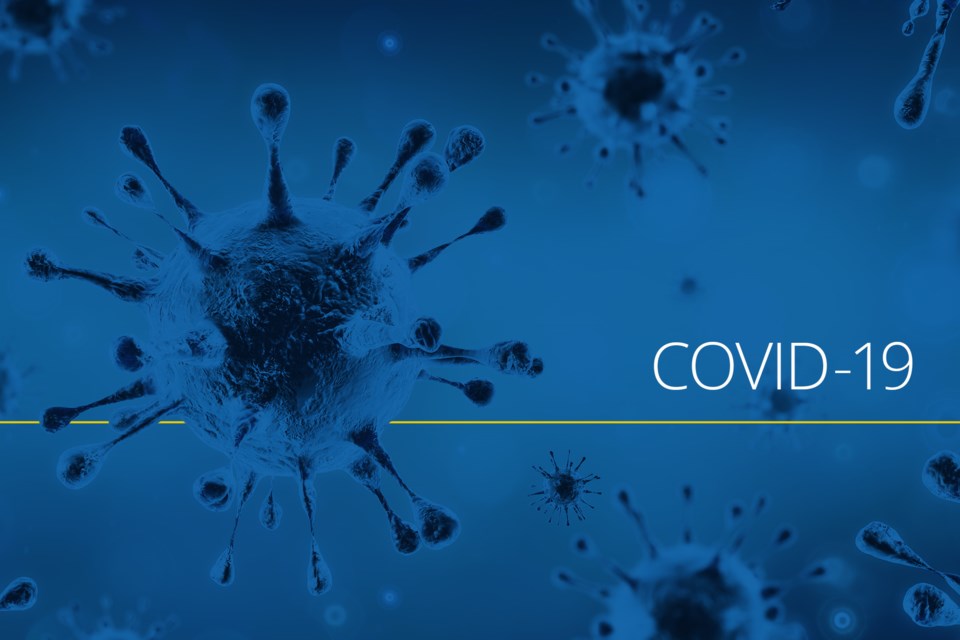 The executive committee of the African insurance organization (AIO) has tentatively postponed the 47th General assembly that was scheduled to hold in Lagos Nigeria from May 31st to June 3rd 2020. After the executive committee met on Friday March 20th,they came to the conclusion that given the current situation related to the COVID-19 pandemic and in view of the drastic measures taken by the Governments around the world and in Africa to halt the spread of the pandemic especially restrictions relating to the movement of people, the committee came to the following conclusions,
The general assembly has been moved to the month of October,2020 tentatively from the 3-7 in Lagos Nigeria.
Delegates who have already registered and paid, their payments will be automatically carried forward to the new scheduled date of October.
The 2020 African reinsurance forum has ben moved to 2021 and will be held in Kigali Rwanda.
Similarly the forum scheduled to hold in lome Togo in 2021 has been moved to 2020.
The executive committee of the AIO will continue to monitor the situation and shall inform its members in case of any developments.